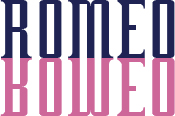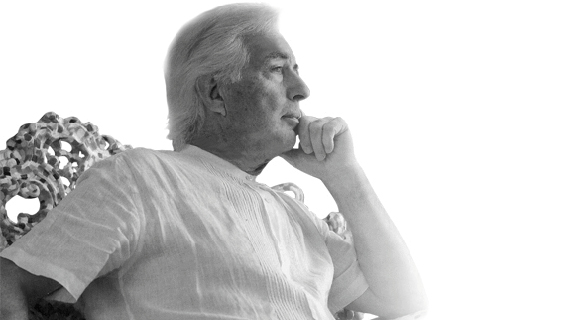 CLETO MUNARI
A collection such as this could only be directed by a designer always focused on exceptional shapes and materials.
The continuous study of Cleto Munari for the disruption and innovation of the jewelry classic standards has assured him international admiration, in fact some of his works are exhibited in the permanent collections of major world museums such as the Metropolitan Museum of Art and the Museum of Modern Art in New York.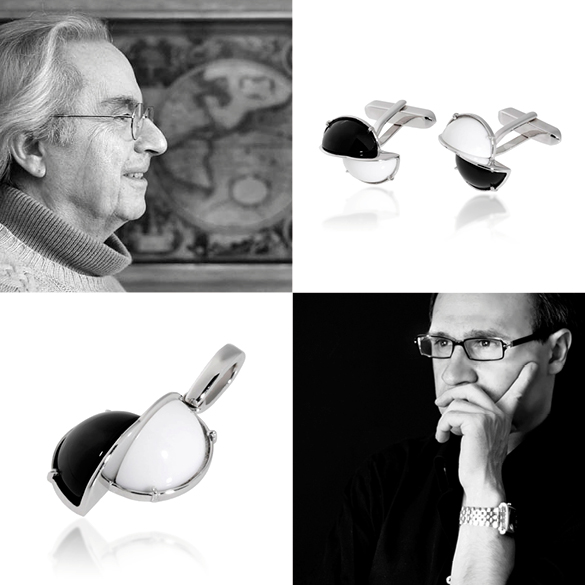 ANTONIO ROSSETTI & ELVIRO DI MEO
Simposio is the line developed by Antonio Rossetti and Elviro Di Meo the name is taken right from the homonymous work of Plato in which the best of the athenian philosophers entertain themselves in discourses on the nature of love. A love made of equal and opposite poles that come together just like the stones of this jewelry line, designed to merge philosophy, art, aesthetics and architecture.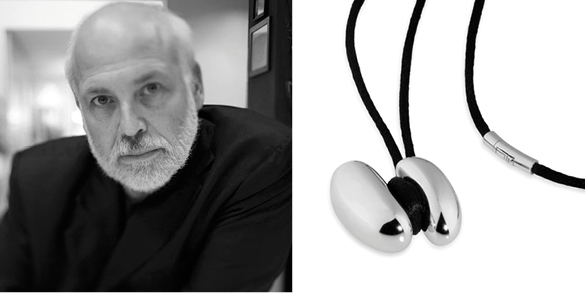 DAVID PALTERER
From the multifaceted creativity of the designer and contemporary artist David Palterer, whose works are exhibited in a multitude of cities from Jerusalem to Chicago, Sinonimi was born, designed to investigate the intrinsic meaning of "beauty" applied to a jewel that finds its essence only when it is worn by a person who wants to enhance his image and personality.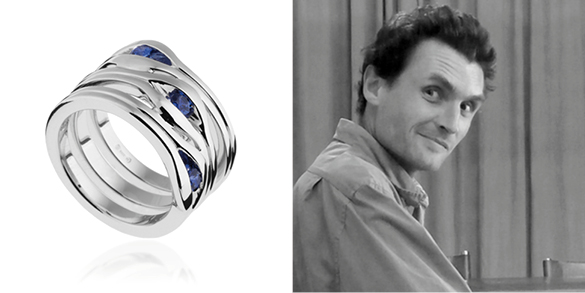 GIORGIO CATTANO
Bioarchitect, Giorgio Cattano signs three lines of this collection: The Eye, Germogli and Segmenti, all united by the interest of Cattano on applying different architectural canons at the microscale of the human skin. The "natural" trait is evident in his creations and is based on the desire to learn about the environment in which an architectural structure will take place.