Gioiello Italiano was born in Vicenza, capital of the goldsmith's world. Vicenza is the heart of gold production Made in Italy and the central district of precious in a country that is the world leader in the sector thanks to the propensity for high quality production. The objective of Gioiello Italiano has always been to spread the culture of gold jewelry, that goes beyond the mere appearance, becoming subject of class, to be handed down to future generations and to be admired over time. To do so we decided not to focus on big brands but on local production. In Italy we have the know-how, techniques and creativity that distinguish us and that makes the Made In Italy famous worldwide. The mission of Gioiello Italiano is to enhance this great craft heritage in the jewelry sector.
Gabriella Centomo - CEO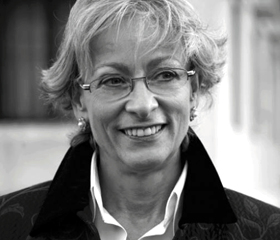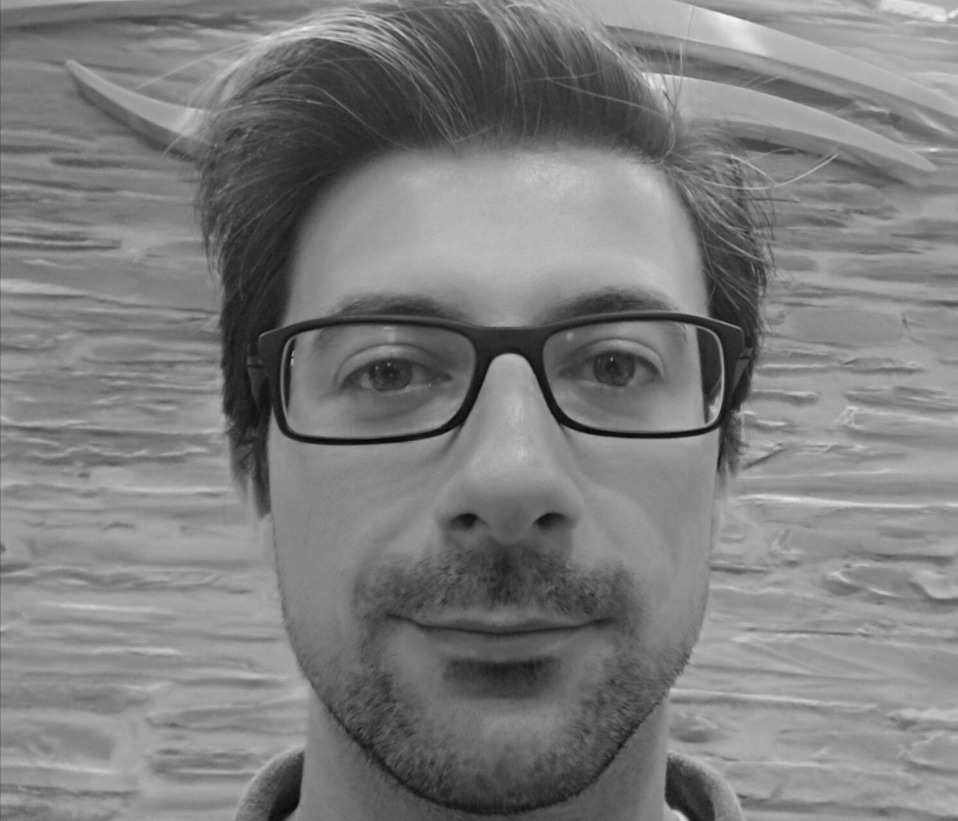 Matteo Malfatto - Ecommerce Manager
Gioiello Italiano doesn't want to be just a store, also aims to be a benchmark for the very best of Italian goldsmiths industry, leading to end-user knowledge of the fantastic products that result from centuries-old Italian traditions. We carefully select suppliers so that we can offer to you the best production of our country. We pay particular attention to the quality of the jewelry, both for materials and manufacturing. The common denominator is the presence of precious metal, gold or silver, declined in its various forms and in combination with stones of any kind and origin. Gioiello Italiano is exclusively for online customers, we have no physical stores and our products are not found in jewellers; we sell also on Amazon through which we entered the European, Japanese and American market. Our headquarter is located in Creazzo, just outside Vicenza, where we work and where you can come, after notice by phone or email, if you have the desire to touch with your own hands a jewel you saw on the site.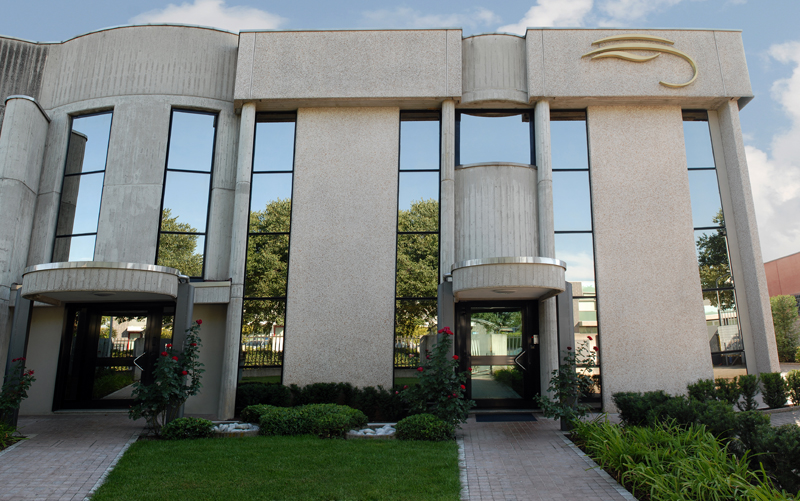 The continuous search for new trends and Italian excellence has led us to have a wide assortment of jewelry of all shapes and style: from simple and light jewelry to the more elaborate works with valuable stones, handcrafted fine details and sophisticated design. On Gioiello Italiano you can find everything you seek of precious metal, precious and semi-precious stones, jewelry of various sizes to suit all your gift occasions. We also have a good number of collections that represent our style in jewelry making and suppliers able to produce unique and quality products.
All of our work, lab, and processes we implement to offer you the best product and the best service are constantly monitored and certified. These are our certifications: