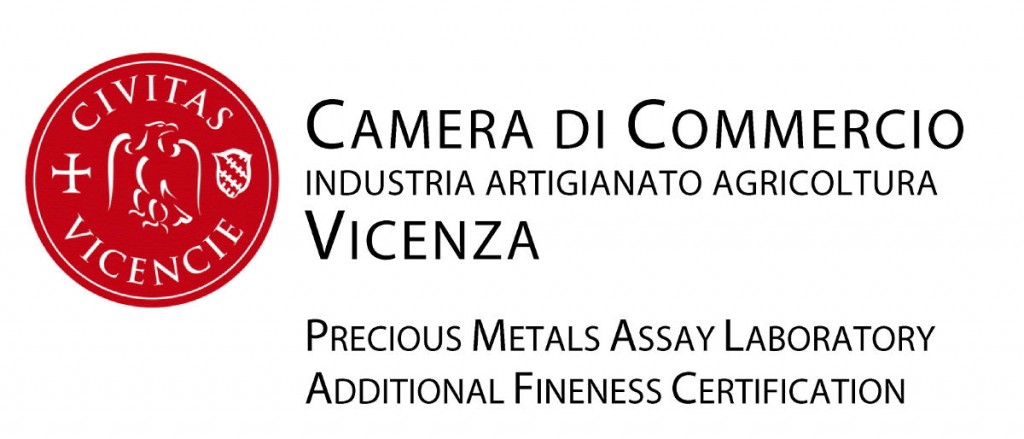 Precious Metal Assay Laboratory
We were awarded this certification after regular inspections of our laboratory, attesting the high standards of our artisanship and work process in the precious metal sector, purposely for gold and silver alloys.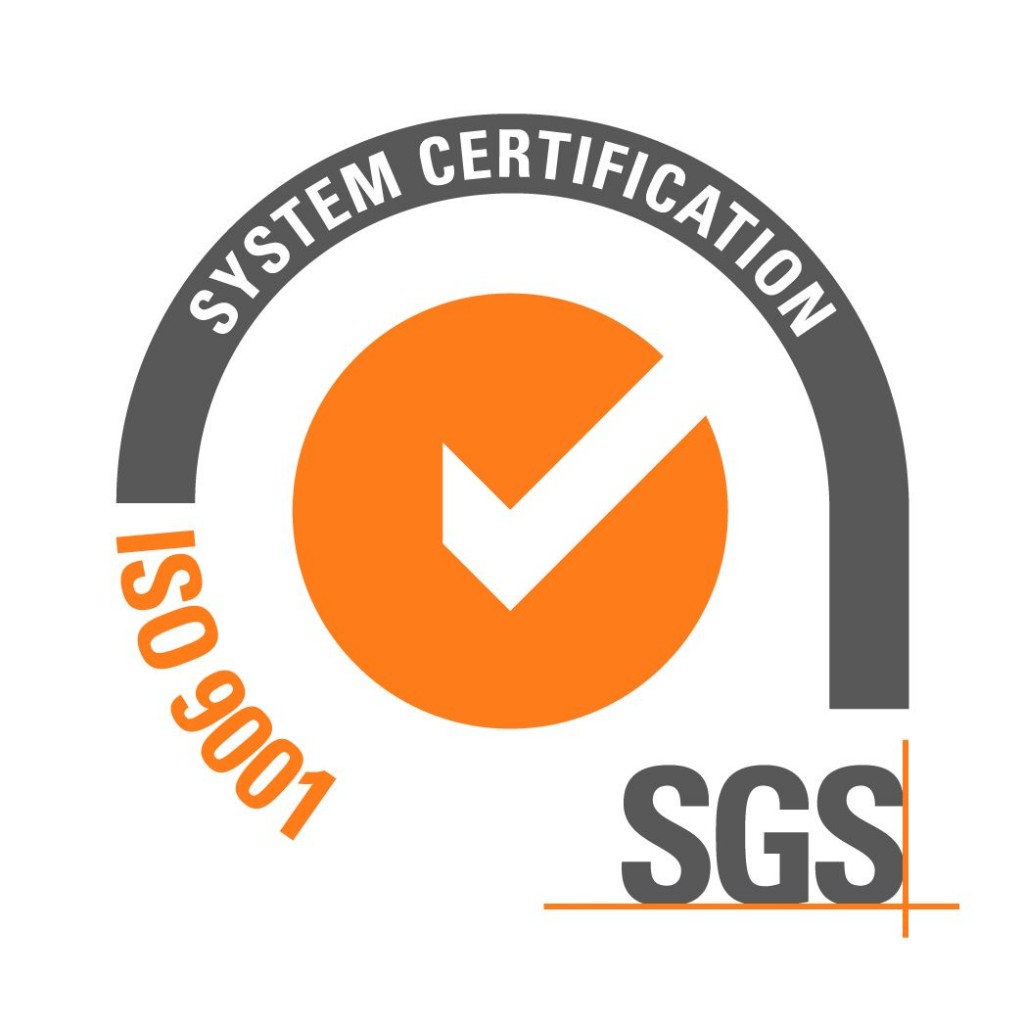 SGS ISO 9001
Guarantees the quality of our working method. This certification hinges upon eight different values: customer focus, leadership, people participation, approach to the process, system approach, fact-based decision-making and profitable relations with suppliers.

Traceability & Fashion
Traceability & Fashion is a real product "passport" that provides the customer with information about the place where relevant production stages took place. The certification goal is to guarantee to the customer the transparency he needs about the quality of the working places and process.
Right now the traceable products of Gioiello Italiano are those that goes under the name of Gabriella Collection: Atomo, Amazzonia, Sparks, Lilium, Princess and Legami!